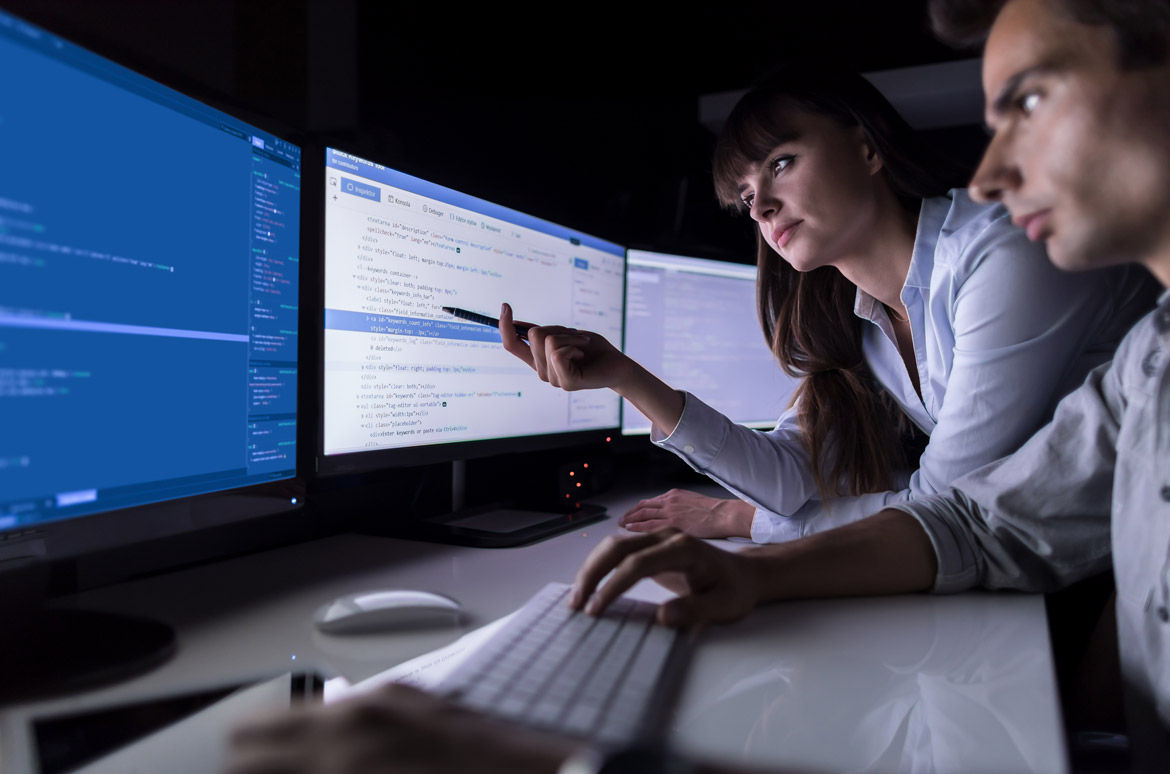 Website Packages
Professional website designs
Reliable domain and email hosting
Email with your domain name (joe@yoursite.com)
Mobile- and desktop- friendly
Custom live chat available
SSL encryption available
Do you need a clean and professional website design but are unsure about all of the services you need to make it happen? Let us help you get everything you need including your domain name, email addresses, and DNS, and more!
You can use your own domain or we can purchase one for you. Our system also supports email, chat services and mobile-/desktop- friendly websites. Editing of your site is available through our UMC (User Management Console) or you can always contact one of our techs to help with building or modifying your site.
We offer webinars on how to use our UMC if you need more assistance on changing your site and perfecting it. Websites change over time, and all our techs are trained to modify your site to your needs.
Our main platform supports editing code manually if you prefer, but our system even offers an easier method to modify your site including a graphical version to make the most of your experience and your site.
SEO "Search Engine Optimization" is built into our platform to allow you to edit all tags and schema based on current web standards. The work involved is still required to update these tags and information. If you prefer to have us handle your SEO, please check out our SEO packages for more details.
Our company is an all-in-one solution for your website needs, including private domain registration as well as email and other options. This makes it easier for you as you only need to use one company for all of your web needs. We also offer SSL keys for your site to make it secure.
If you're ready to bring your website dream to reality, give us a call, email or chat with us.
State of the art servers housed in one of the largest server farms around the world. Our servers sit on the backbone of Amazon's network giving us access to world wide performance, and reliability.
Our goal is to provide our customers with the most streamlined 24/7 access to their own websites through our expensive AWS servers. All our servers are supported with high-end hardware and fault reliability. Protected against attacks with state-of-the-art firewall, virus and spyware protection, our systems are designed to run 24/7 with redundant backups.