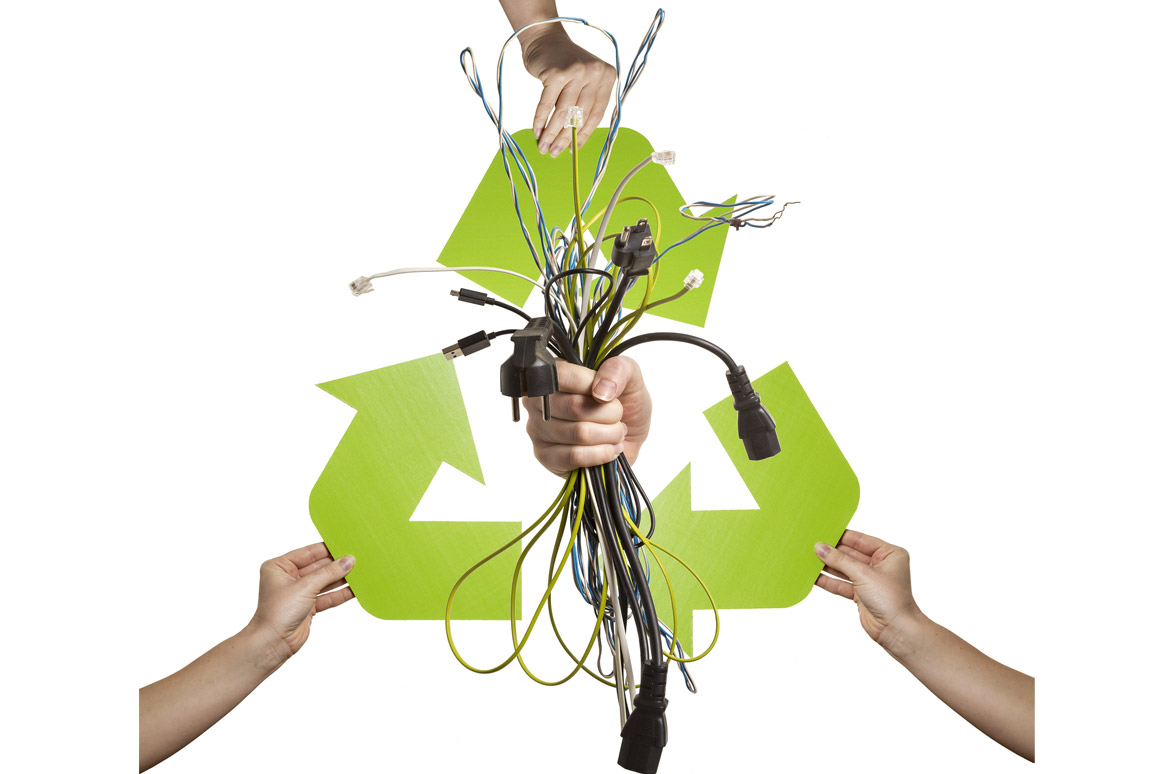 Electronic Recycling
Free pick up for any of our customers *
All hard drives are erased using DOD (Department Of Defense) standards. This guarantees that no data is able to be recovered from any type of drive.
All hard drives are held for a minimum of 10 days before they are erased. The customer can request to be notified before the drive is erased. At that time, the customer will get a notification via email with serial number, model, and erase confirmation.
Full computer systems are disassembled into scrap piles of metal, plastic, wiring, aluminium etc. Once they are separated they are brought to different local recycling plants. **
B2B Pickup for Businesses and Employees - We encourage all our customers to recycle, including their employees. We recommend that you have your employees bring their equipment into work to be recycled and picked up on our next service call.
* Free on any service call. For we can pick up during that service call or offer to recycle older equipment at another time. Our Business to Business customers, employees' electronics are also acceptable for pickup at the office location. So, any electronics that your employees want to recycle can be picked up the business location.
** Recycled material is only brought to the plants once we have enough to recycle at that plant. Most materials will remain in bins for a while depending upon total amount to recycle.