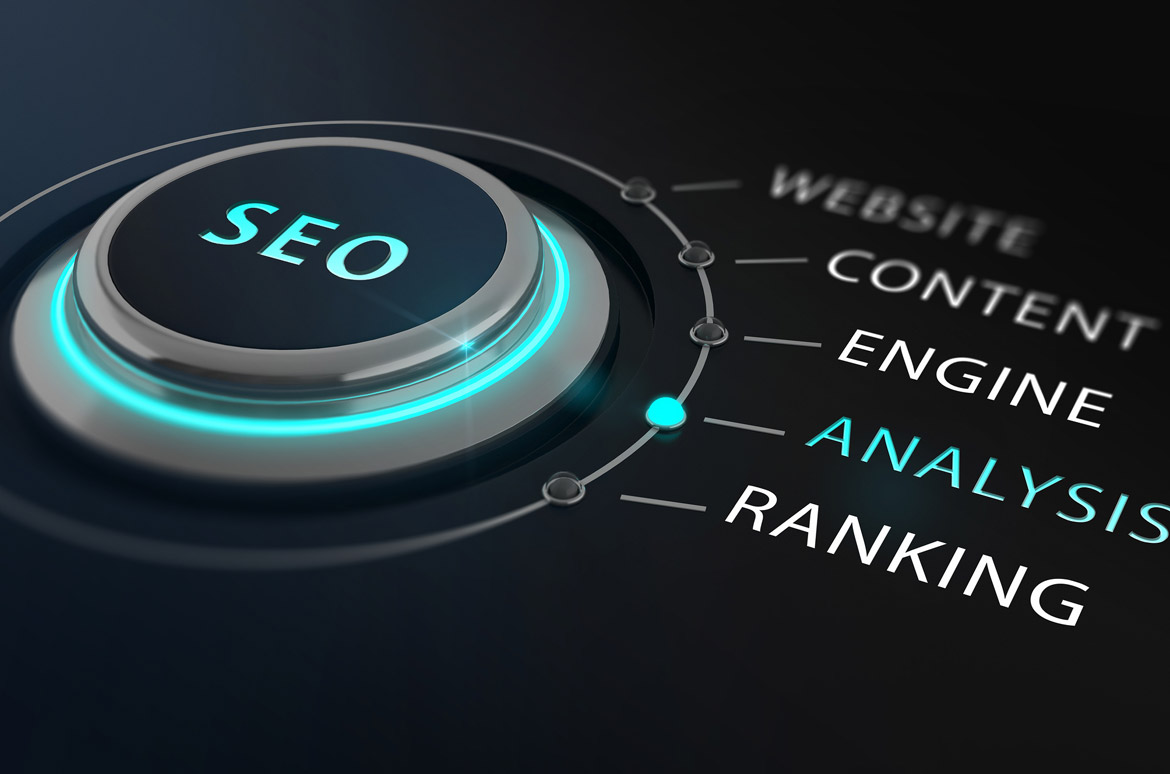 SEO
Custom keywords
Get your website noticed on Google, Yahoo, Bing, etc.
Drive your business
Website optimization
Advertising metrics and demographics
What is SEO? SEO is Search Engine Optimization. It is a way of organizing your website and internal code to allow any search engine to understand your website.
A combination of our website packages and our SEO is the ultimate way to improve your website's ranking within a search engine. However, if you prefer to keep your website separate we can use your host to update your code. We will require full access to the site to make these changes.
SEO is not guaranteed to get you a specific ranking. The only company that can guarantee a specific ranking is the search engine. SEO is designed to help with ranking and indexing into any search engine. It's a way to focus your website to specific keywords and track your current progress. This is a natural way of getting better rankings. It is a legit way and we do not falsify the information that is being displayed to the search engine. We simply highlight it for the search engine to understand better.
Chat with one of our techs, call, or email us for information on how to get your site seen on all search engines.