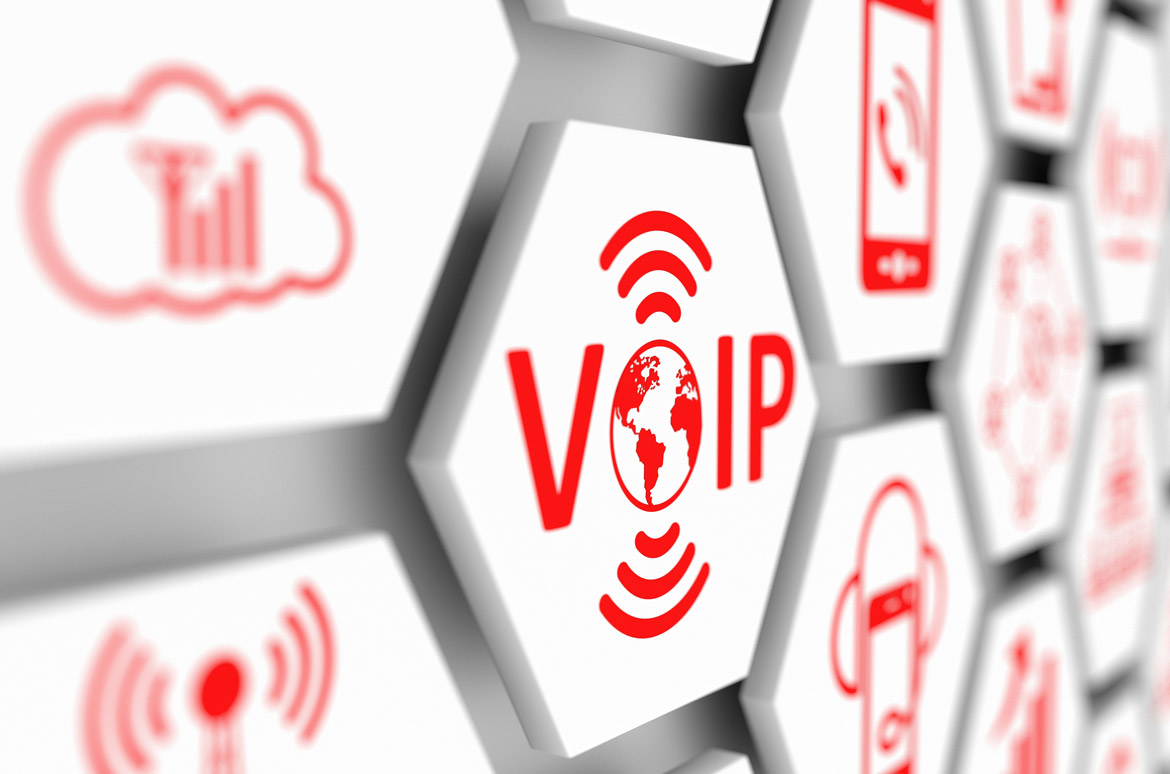 VOIP Systems
Installation and maintenance of VoIP telephone systems
Removal of old phone system and wiring
Reliable electronic faxing available
Multiple locations, one system
PA systems
Custom prompts available
Automatic time conditions
SIP service providers
Control of your callerID
Full DID (Direct Inward Dialing) control
Digital receptionist
Voicemail with email support
Is your phone system lacking the ability to work from multiple locations? Do you have multiple stores where everyone is not the same extension system? Do you need to combine these locations to one to make communication better? Then VoIP is right for you. Our VoIP phone servers offer the best performance for multiple locations. Our systems are built to handle your needs; they are minimal in size and can be installed into any rack system or regular network environment.
We can configure your new VoIP phone system with many style prompts or greetings. The phone server is computer-controlled which allows flexible greetings, receptionists or find and follow options. Automatic time groups also can set the system into night mode automatically.
Our VoIP systems are programmable to customize your experience. We can have the indicator lights change to determine if another extension is in use. We can set the phone system to transfer calls easily from one extension to another. You can have built-in voicemail with email support and voicemails can be set up to email the voicemail with wav file attached to any recipient (callerID of the caller that left the voicemail is also attached in the same email).
Call one of our techs to setup an appointment to review your VoIP system needs. We can provide a total cost of equipment and cost of SIP phone server quote.